Dear reader,
Hello and welcome to this platform—Travel with Irine—a place for us to tell our stories and talk honestly about what matters to us as a community. Whether it's through blogging or photography, stories matter and need to be told and shared.
Let me introduce myself and what you can expect from this platform, travel with irine. I'll be inviting and talking to people from all walks of life, who will share their perspectives on different topics.
I invite you to explore the world with me. I'm Irine—an adventure-loving, travel photographer and digital content creator. On this platform we will do two things, we will share travel experiences and hold tough conversations about what we need to work on, as a community.
My travel stories will most built on my own personal and life experiences as a native East African diaspora as well as others experiences. Join me as I share stories, striking images, and helpful life and travel lessons. I will be share honest travel stories that don't sugarcoat the travel experience and prepare you to have a wonderful time. I guess you can call me, the "Diaspora Super Traveler."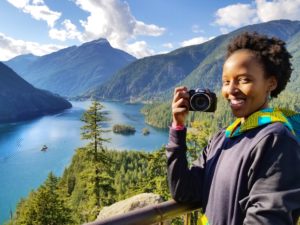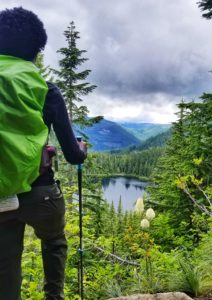 When it comes to community matters, l will be storytelling from a point of view journalism. I'll be covering stories that affect and empower the community as a whole. We will hold tough conversations without blaming or pointing fingers but rather, speak our truth. We are all worthy of telling our stories and having them heard. I want us to share our collective stories even if it means talking about uncomfortable issues and our mess.
A side note, if I wasn't doing what I am currently engaged in, I would probably be a psychologist, or a comedian. And you'll definitely observe these two aspects about me in my videos on YouTube. There are times when I will be super serious and engaged in a topic and all of a sudden my comic side will come out.
Welcome and join me as we explore the world together, travel with irine.